[ad_1]

Australia's opening partners David Warner and Usman Khawaja vowed not to leave the Test side 'in a hole' when it came time for one or both to call career stumps.
Speaking at Fox Cricket during a weather delay yesterday, Warner revealed that he and Kawaja had discussed retirement and what it means for the Australian side.
He left an experience void for the side by filling in a few years the void left by the retirements of Langer and Hayden, as well as several other key stars.
"Throughout the five-year transition period when many greats left, I know there was a huge hole to fill in the amount of games played.
"So we always talk about the games we've played and what that means for our team's performance and experience. And we can't fill that void."
Warner has flagged Matt Renshaw, who tested positive for COVID-19 on the RAT just hours before play yesterday, as one player who could fill the position. He's already 30, but Warner considers Marcus Harris to be another person as well.
"The team is in a great position when we decide to leave, or when we don't perform and get tapped on the shoulder," he said.
Warner and Kawaja grew up together in Sydney's junior cricket scene and have been close friends since childhood.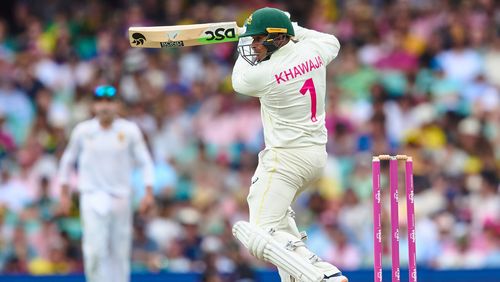 Warner was at SCG when Khawaja made his Test debut in the Sydney Test of the 2010-11 Ashes Series, which Australia lost 3–1.
"I remember sitting here for his first match – I had never played Test cricket."
Warner made his debut against New Zealand eleven months later.
"I played a lot of cricket growing up with him and it was great to play with him.
"It's great to see him enjoying cricket.
"As he keeps telling me, this could be our last game. I hope I can play a little longer."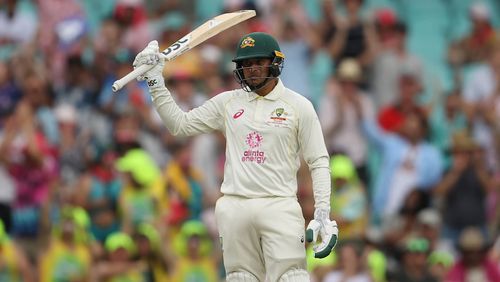 [ad_2]